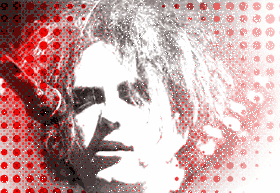 31 March 2007
(5th Deadline)
How to sign:
If you have your email address, click "Sign the petition" button as left.
We never use your information you provided except for this petition.
We will print your signature, and send to The Cure.
Displaying just your nick name, country and comment in public, if you would fill out every field.
Sign just once! If signed multiple times or included unsuitable expressions, your signature will be deleted.
If you have any questions, please email to petition@thecure.jp.